Workplace Services
Creating an agile workspace through space optimisation, desk and meeting room systems through our 5 step process
of employees feel their workplace environment hinders their productivity
of employees believe that flexible working encourages increased productivity
of employees agree that a company cannot encourage innovation unless their workplace environment is innovative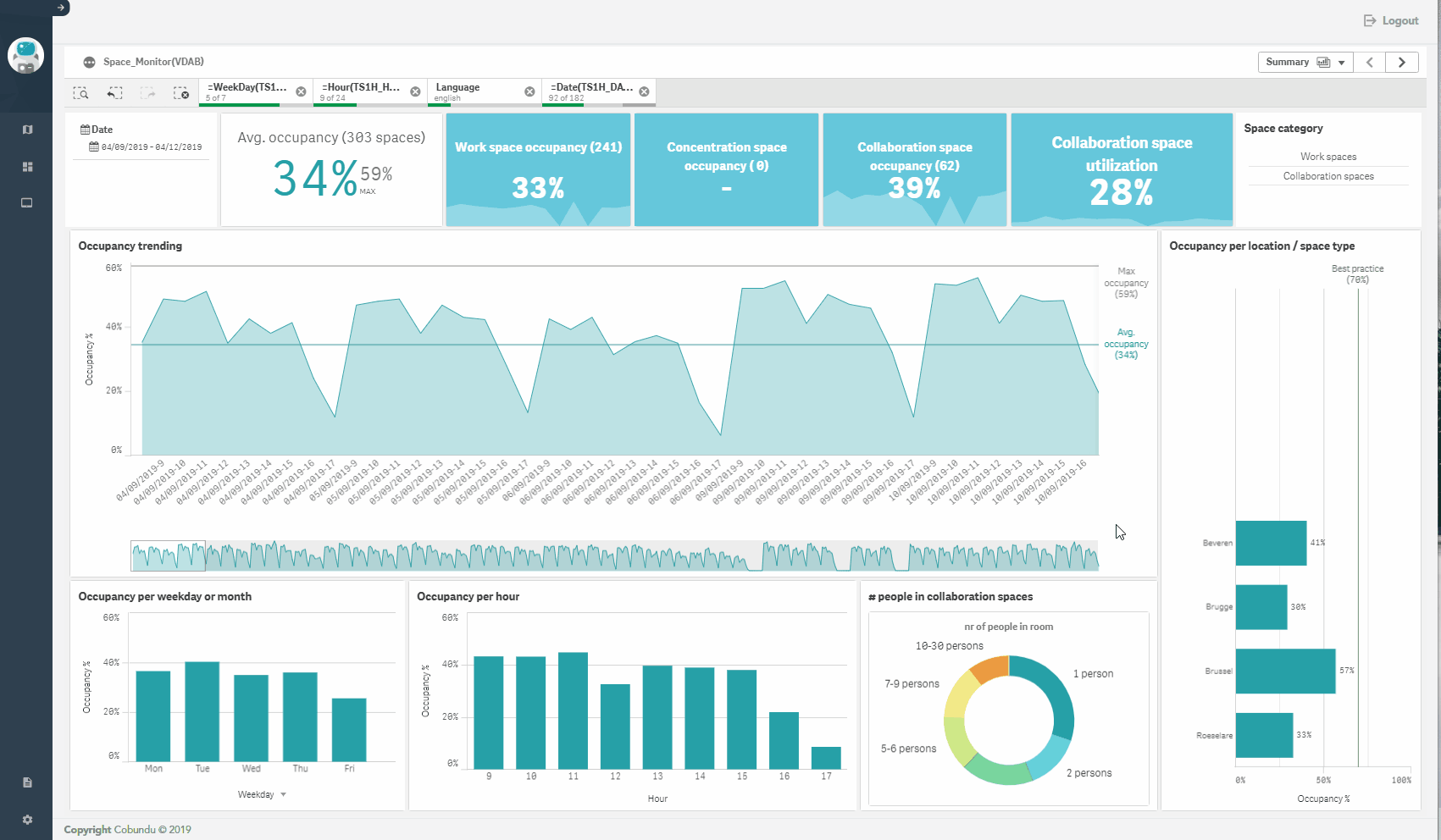 No 1.
Survey
The first step in the process is for Landall to survey and monitor space utilisation which provides a full insight into increasing workplace effectiveness, staff engagment and space management.
No. 2
Design
The workplace has changed. In traditional times companies focused on functionality and maximising headcounts to ensure offices run at maximum capacity.
However today, the office needs to be flexible and offer space to users boosting productivity, staff retention and also attracting the best talent. This change will shift how the workplace is designed and using our data science we will help design spaces that work for modern times.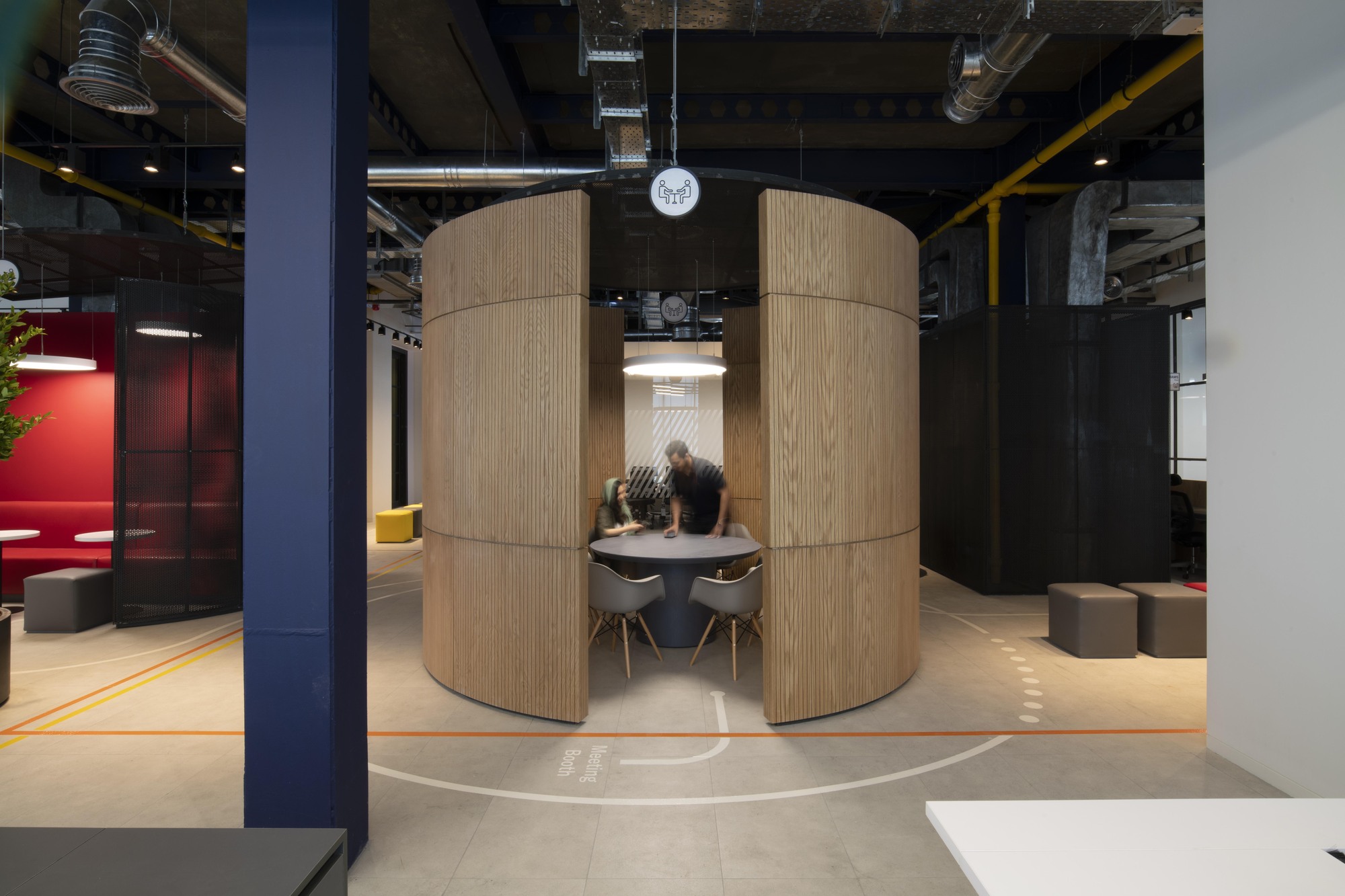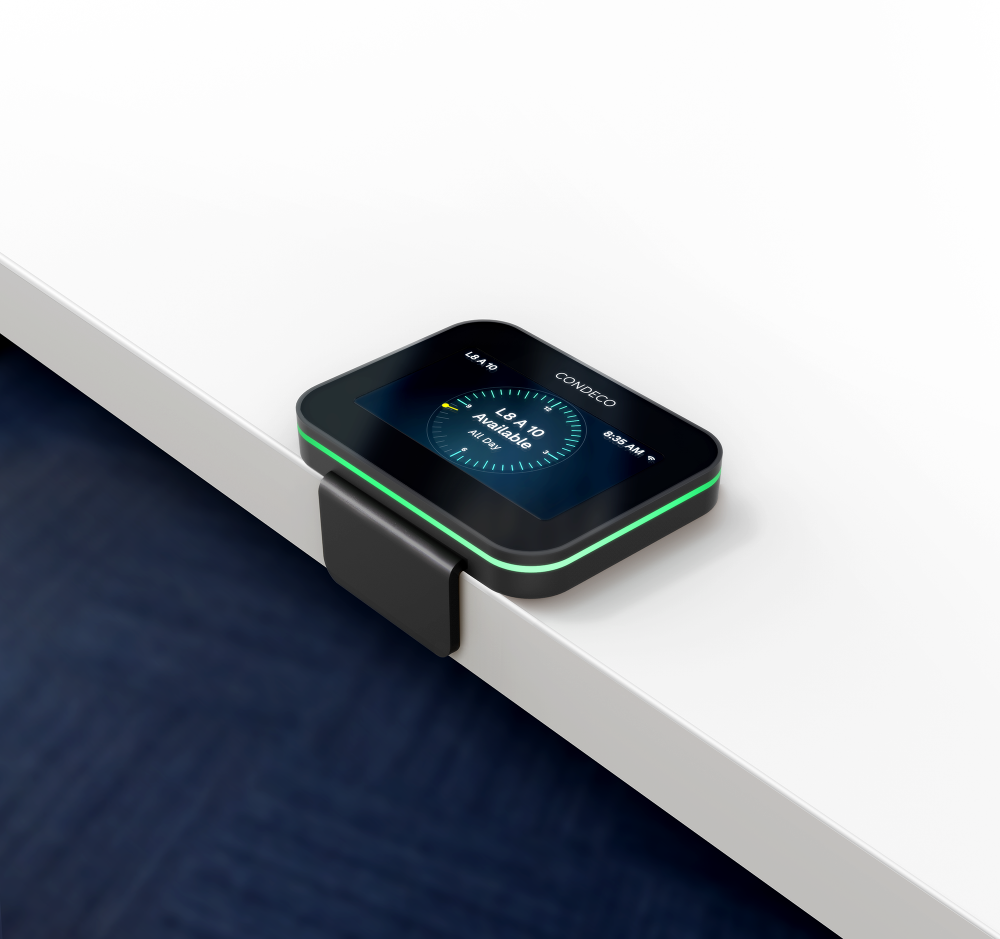 No. 3
Technology
With the growth of IoT and Cloud computing people have become more reliant on technology. People want to use this technology to manage thier work, manage their diaries and manage their commitments. By utilitising the latest offering from the market we can combine your new workplace into a automated office whereby people can book desks, meeting rooms and breakout areas. This can even be tied into lunch orders, car parks, and IT support.
The technology we provide comes from the leading companies and will future proof any investment, once the area has been design we  provide recommendations to where companies have been heading and how best to embrace new technologies.